Starving Artists Day, Whim Plantation, St. Croix
November 25, 2018
Starving Artists Day, held twice each year in March and November, is one of the Landmarks Society's most anticipated fundraising events of the year, showcasing over 70 Caribbean artists, jewelers, craftspeople and food vendors. The Starving Artists Day is a great way to spend a Sunday with the family. Locals and visitors alike will find locally-made and original crafts, jewelry, fine art, ceramics, mahogany works, Mocko Jumbie sculptures, madras crafts, photography, fabrics, silks, plants, books, leather goods, candles, perfume oils, and lotions. Food and drink booths will feature local dishes such as fresh roast pig (lechon), patés, johnny cakes, fritters and fried fish in addition to treats and drinks like cakes, tarts, benye, breads, fraco, smoothies, liquors and juices. Cash bar is available all day.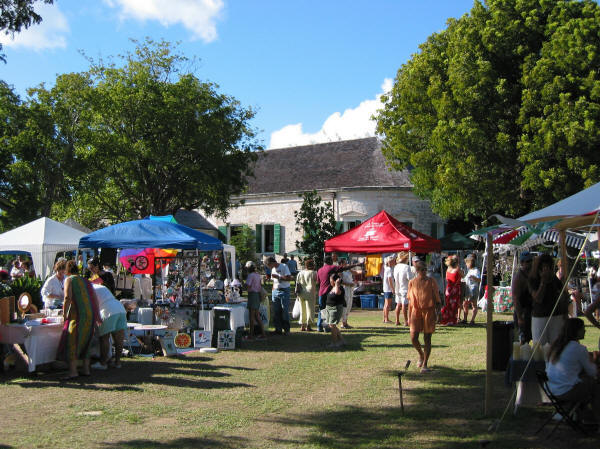 View wonderful art on the grounds of Whim Plantation.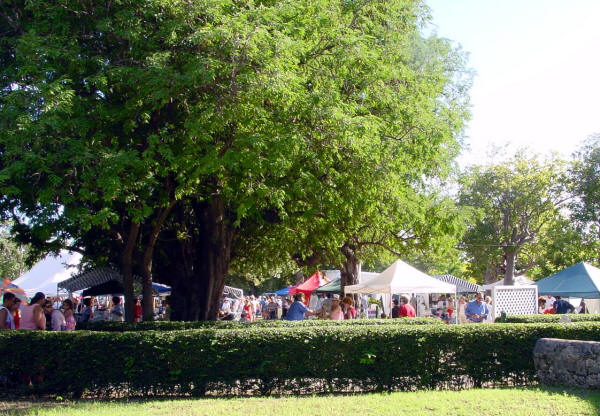 It's a great way to spend a Sunday with the family.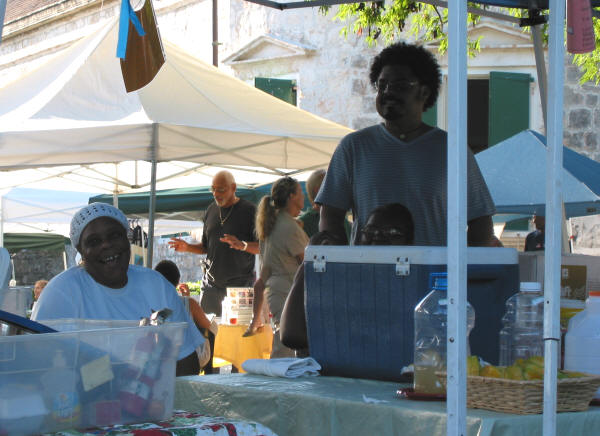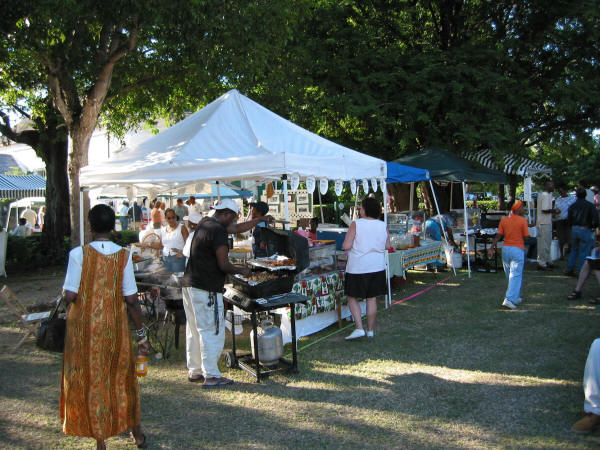 Bring plenty of cash...you are sure to find something you just can't do without!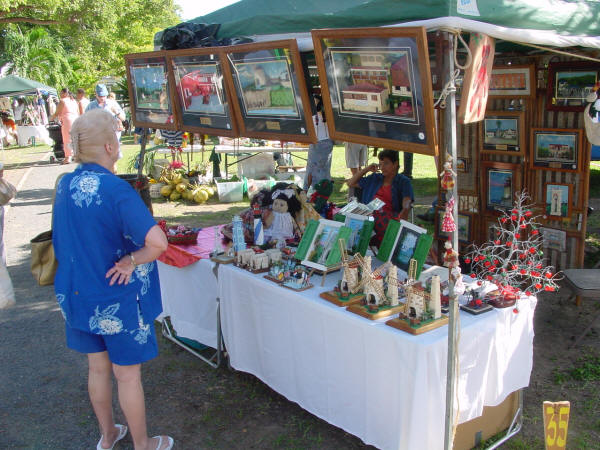 http://www.stcroixlandmarks.com/starving-artists/starving-artists-day