St Croix Spa and Massage Therapy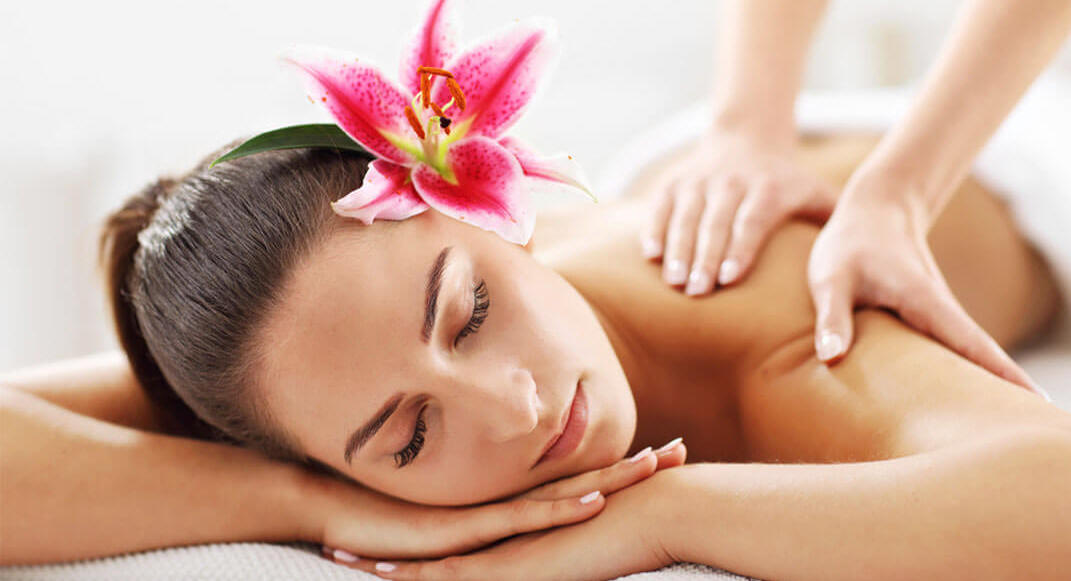 A massage relaxes muscles, easing and soothing your aches and pains. It rejuvenates-- restoring balance to our body and being, making us better for all the things life throws our way.
St. Croix's spas offer many different types of massage to choose from: Swedish massage for overall body relaxation. Deep tissue massage to relieve your tied up and tense muscles. Sports massage to stretch marathon runners and weekend athletes alike. Many offer out call service so if you are staying in a villa or condo you can have a private massage right at the property and some will even arrange for a massage right on a beautiful beach! Several St Croix hotels and resorts also have spas.
Whether you're looking to relieve stress, lower your blood pressure, or you're interested in getting some much needed relaxation, you will find a spa or massage therapist on St. Croix that will take you to paradise!
Alive and Well Massage - 340-277-4006
Buccaneer Wellness - 570-977-1900
Fred's Spa - 340-777-3733
Massage Academy VI - 340-626-3400
Pampered VI - 340-773-7728
Tamarind Reef Spa - 340-277-7164