St. Croix Weather, US Virgin Islands - USVI
St. Croix has some of the finest weather in the world. The temperature averages 82 degrees year round and it only varies about 7- 8 degrees between the summer and winter months. Easterly trade winds, the same ones that early Europeans used to get to the Caribbean from the coast of Africa, generally keep it comfortable and keep the humidity down. Of course, it is the tropics, and with that comes some rain. Don't worry though, because most of our rain comes in brief showers and many of them happen at night so they won't interfere with your fun in the St. Croix sun. It doesn't get much better than that!
Scroll down this page and you will find several valuable resources for weather on St. Croix.
---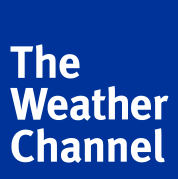 Christiansted Weather Forecast, VI
---


Weather Forecast | Weather Maps | Weather Radar
---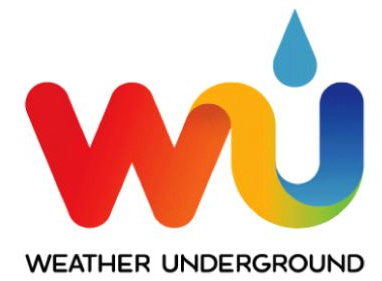 ---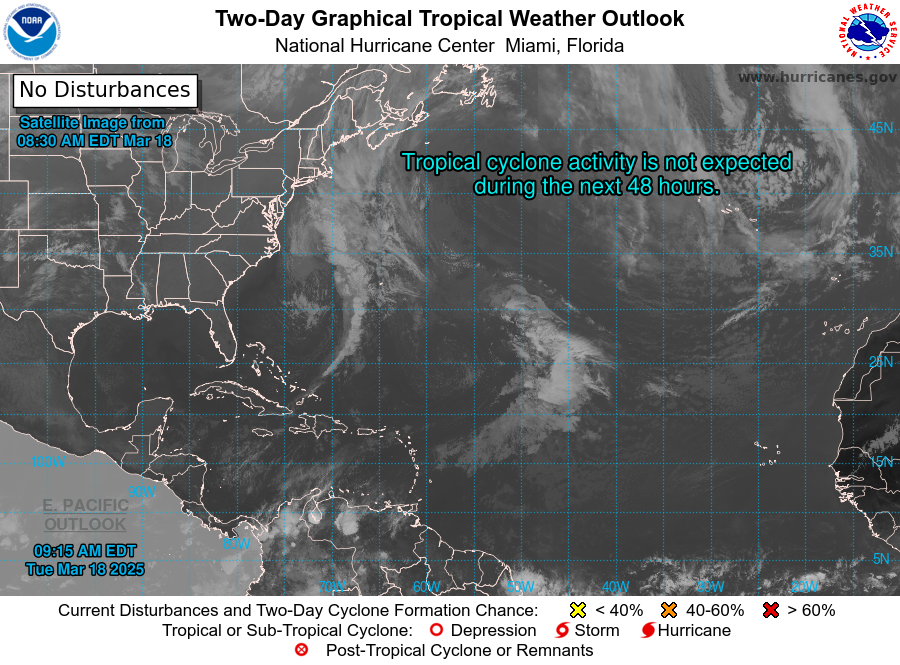 National Hurricane Center Website
Please note: Refresh/reload your browser for current conditions.
This product is updated at approximately 2 AM, 8 AM, 2 PM, and 8 PM EDT from June 1 to November 30. Special outlooks may be issued as conditions warrant.
---
Virgin Islands All-Hazards Alert and Notification


---
St Croix Temperature and Precipitation Averages
St Croix's average temperatures only vary about 5 degrees from the winter months to the summer/fall months. March through April are the driest months, while September through November are the wettest. Keep in mind that although September through November have more rainfall relative to March through April, it doesn't rain for days on end. There is still lots of great weather. Typically, there will just be more passing showers, that may last a little longer, than during the drier months of the year. The island is also very beautiful during the wetter months...it's very green and lush.