Rainbow Beach, St. Croix
A nice sandy beach with clear, calm waters. The beach faces west giving great sunsets. There is a beach bar serving food and drinks. Rainbow Beach also has a water sports center located onsite...West End Water Sports. This beach is about one mile from the cruise ship dock, so it's a great place to spend the whole day!
Rainbow Beach is also the site of the annual St. Croix Reef Jam. Reef Jam is a grass-roots, non-profit organization with a mission to "encourage marine conservation and stewardship through community education and outreach. The event has live music, lots of food vendors as well as arts & crafts vendors. Fun for the whole family and you are supporting a great cause!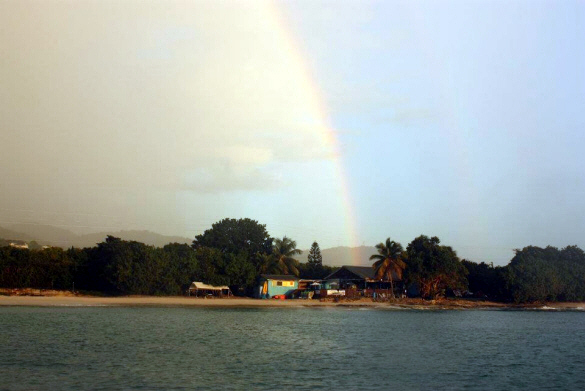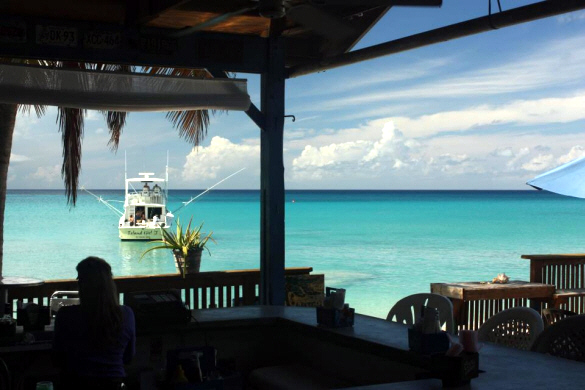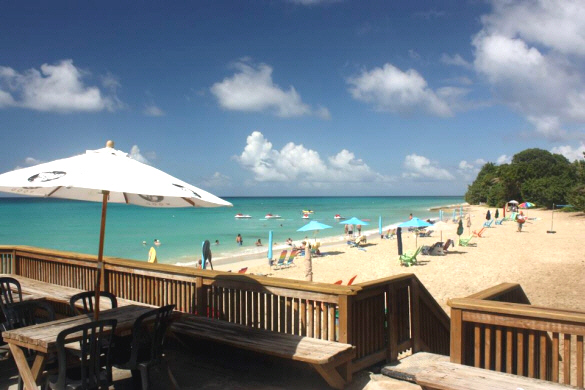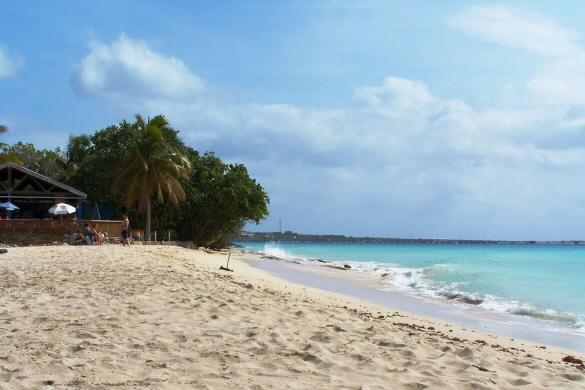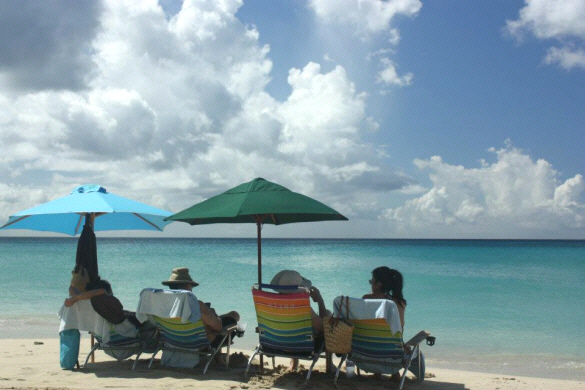 Photos Courtesy of Rhythms at Rainbow Beach and West End Water Sports