The Holiday Hope Benefit, a joint effort by the St Croix Hotel & Tourism Assn and The St Croix Chamber of Commerce, will be held at Leatherback Brewing Co. Proceeds will benefit the Richard Patrick Henry Scholarship, CASA and Caribbean Centers for Boys & Girls of the VI on July 27, 2019 from 1:00pm to 6:30pm.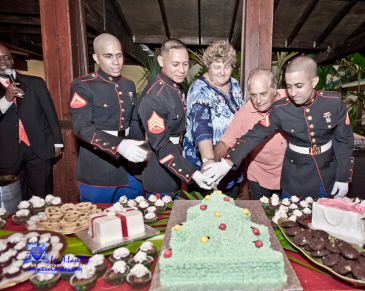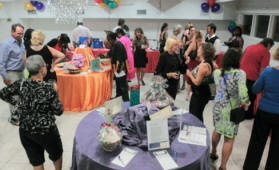 You can help support the 11th Annual Holiday Hope Benefit by becoming a sponsor, donating items or gift certificates to the live and/or silent auction for Thursday December 1, 2016.
To become a sponsor or to make a donation for the event's auction, please e-mail Fran at Fran@Carinabay.com
You can help make this holiday season special for our children and community. Thank you!