The 11th Annual Holiday Hope Benefit, a joint effort by the St Croix Hotel & Tourism Assn and The St Croix Chamber of Commerce, will be held at the Palms at Pelican Cove on December 1, 2016. This year's Holiday Hope will benefit the Marine Corps Toys for Tots Foundation, the Boys and Girls Club of the Virgin Islands, CASA of the Virgin Islands and the Patrick Henry Scholarship Fund.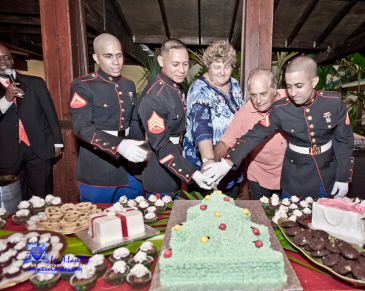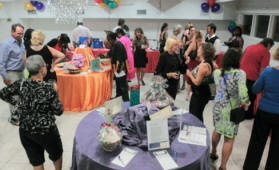 You can help support the 11th Annual Holiday Hope Benefit by becoming a sponsor, donating items or gift certificates to the live and/or silent auction for Thursday December 1, 2016.
To become a sponsor or to make a donation for the event's auction, please e-mail Fran at Fran@Carinabay.com
You can help make this holiday season special for our children and community. Thank you!