St. Croix, USVI Duty Free Allowances - US Virgin Islands
$1,600.00 Per Person Tax Exemption:
U.S. citizens, including children, can go shopping and return with up to $1,600.00 worth of duty-free merchandise every 30 days from St. Croix, USVI.

The duty free allowance is $800 from elsewhere in the Caribbean.

Alcoholic Beverages:
U.S. residents 21 years of age and older can return to the mainland with four litres of liquor, duty free. Add a 5th litre duty free if it is a product made in the U.S. Virgin Islands! Compare this to the one-litre-per-person duty free limit outside the U.S. territory.

Tobacco Products:
U.S. citizens age 21 or older are allowed up to 100 cigars (not of Cuban origin) and up to 5 cartons, or 1,000 cigarettes duty free, per person, if purchased in the U.S. Virgin Islands.

Merchandise Shipped to the United States:
A U.S. resident may ship goods purchased in St. Croix, U.S Virgin Islands ("unaccompanied purchases") to the United States. Unaccompanied purchases are goods you bought on a trip that are being shipped to yourself in the United States. In this instance you may declare: Up to $1,600 worth duty free per person under your personal exemption if the merchandise is purchased in the USVI. An additional $1,000 worth of goods may be mailed dutiable at a flat rate of 1.5% percent.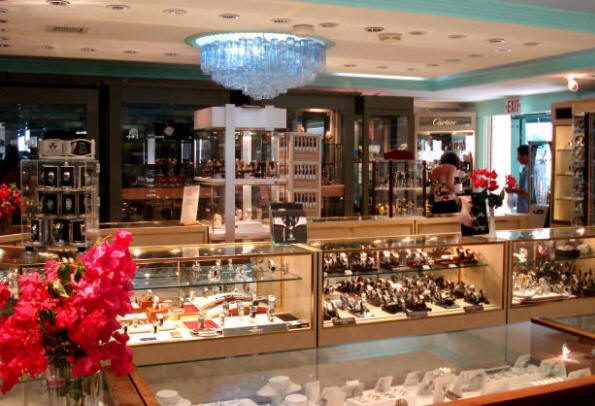 Baci Duty Free