St. Croix, USVI Information Guide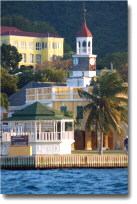 St. Croix is part of the U.S. Virgin Islands and is an island paradise complete with lush tropical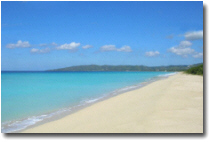 hills, warm and brilliantly turquoise water, a rich history and a wonderfully tropical climate. It is the hidden gem of the Caribbean! You will find beautiful white sand beaches...fabulous, tropical weather...great dining and restaurants...lots of duty free shopping...incredible SCUBA diving...three golf courses and two historic and charming towns...all wrapped up in a friendly and laid back island atmosphere. You won't find the crowds that many other Caribbean destinations can have, and it's easy to travel to St. Croix from the mainland. U.S. citizens don't need a passport. "Saint Croix" is only a 30 minute flight from the international airport in San Juan, Puerto Rico, and direct flights from the states on American Airlines (via Miami), Delta (via Atlanta) and JetBlue (via San Juan).
Upcoming Events
Sunset Jazz
Friday, Dec. 15, 2017

In Frederiksted, join us for a Steel Band, Stanley and the 10 sleepless Knights, and vendors!
more info...

10th Annual Coquito Festival
December 16, 2017

Come and taste some of the best Coquito you'll find anywhere along with great food and music!
more info...

Crucian Christmas Festival
Dec 22, 2017 - Jan 6, 2018

We invite you to experience the Pageantry, Magic, Excitement, Culture and Tradition of our Crucian Christmas Carnival.
more info...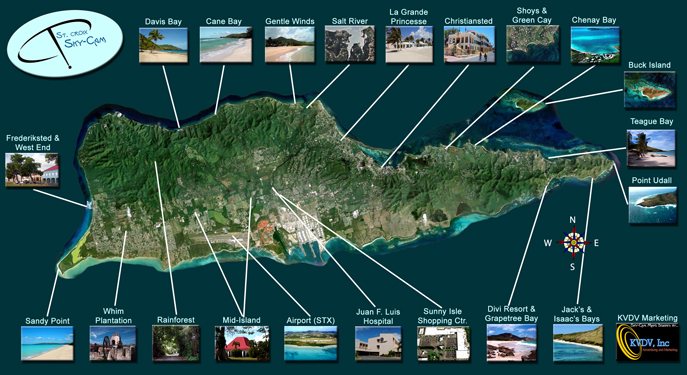 St Croix News - St Croix Source
*** Hurricane Maria Information and Updates ***
St. Croix has made great progress after hurricane Maria! The island will be open for business for Peak Season, so don't hesitate to support St. Croix by making plans to visit this wonderful island this winter! For information regarding hurricane Maria ongoing support and relief efforts, click here.



About Us | Contact Us | Advertise | Privacy | Legal
Copyright © StCroixTourism.com. All rights reserved. 2003 - 2017
All website contents including pictures are the property of the owners, unless otherwise noted, and may not be used for any other purpose without express written permission by the owners
of this website. If you see errors, bad links or any information that is out of date or incorrect please contact our webmaster. Thank you!